I'm Joining This Caravan
Hi, guys! I have been joining this caravan for a month, but I haven't joined the community through this blog, but this week's task might just break my rule.
I am totally excited with this week's task: Liking Facebook Blog Fan Pages! It's something that I can't say no to. So excuse my post. :}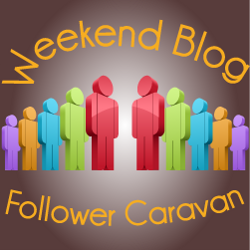 You can like my Facebook Page just by clicking the button below. I want to make it easier for you.
Much love,
Miss `C