Inviting More Diners
I am totally excited with this week's task: Liking Facebook Blog Fan Pages!! :} So, without, further ado, let me proceed with this blog entry.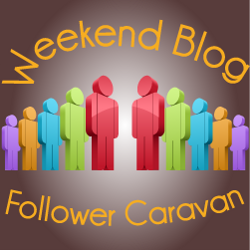 You can like my Facebook Page just by clicking the button below. You can find it on the upper right portion of my sidebar, but I want to make it easier for you.
A million thanks,
Miss `C